We are security experts. We know not everyone is ready to engage immediately.
We offer free scans for every business to help the world evolve its overall security posture. By booking in today, you can take the first important steps to securing your business.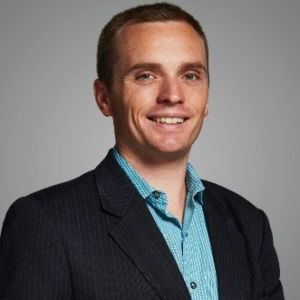 "Fort Safe were able to provide services to augment our team for an extended period of time. Their fastidious nature and attention to detail ensured that we delivered a successful and secure project"

---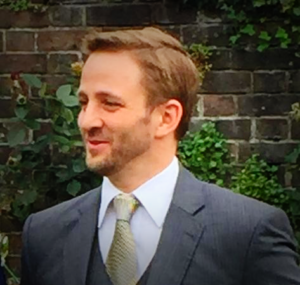 "Working in and around the security industry for many years, it has always been important to stay overly cautious. Fort Safe help us protect our vital digital assets without missing a single step."

---

Industry Inspired Events
We can't be omnipresent. We must instead empower others to all stay safer.
Every year Fort Safe and our Partners hold local (and capture of online) events targeting the challenges of the industries we help keep safe. We invite our clients for workshops designed to help their IT staff keep abreast of current threats, and to remain vigilent for their company. All are welcome to attend.
Request a
Free Consultation

And Make Sure

Your

Business Is Protected
Book an obligation-free Vulnerability Assessment today.